Saudi Arabia Minibus and Taxi Hire
---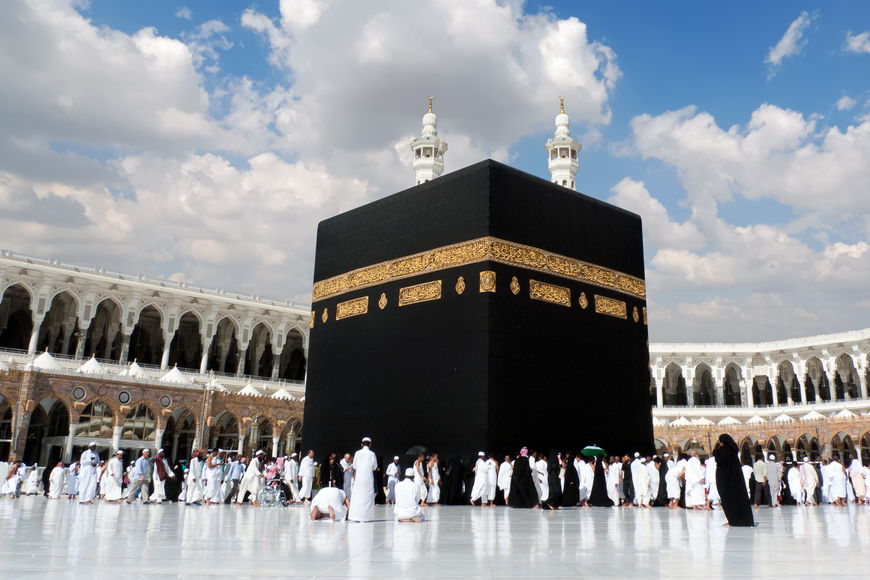 Mecca Travel - Saudi Bus Rentals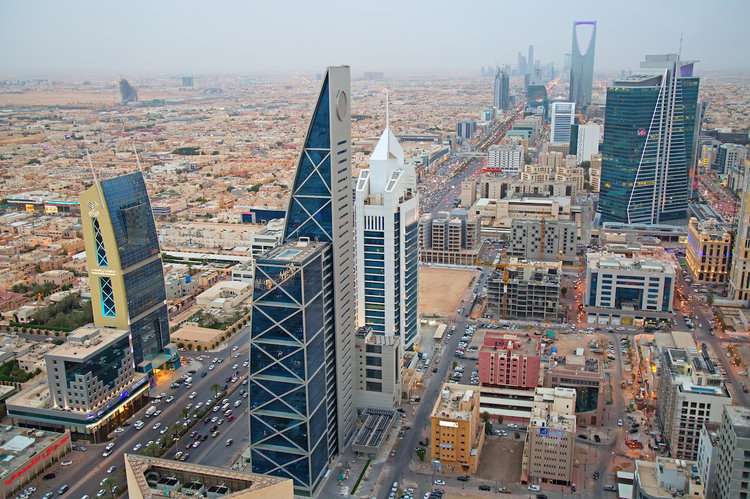 Riyadh Travel - Saudi Bus Rentals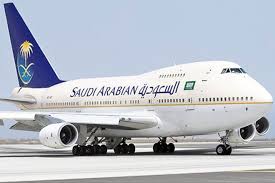 Airport Transfers - Saudi Bus Rentals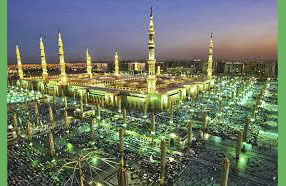 Medina Transport - Saudi Bus Rentals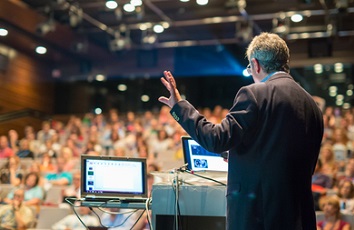 Conference Transport - Saudi Bus Rentals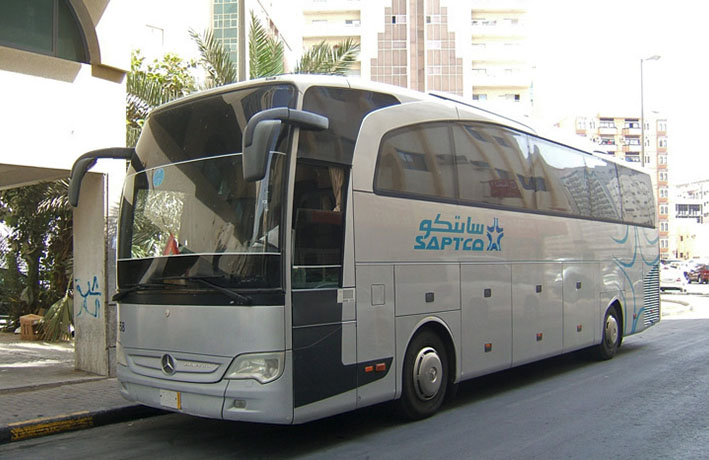 Long Distance Hire - Saudi Bus Rentals


What we do
We are Saudi Arabia Bus Rentals, a bus rental company that offers you bus rentals in various locations and cities within Saudi Arabia. Saudi Arabia Bus Rentals are a leader in the transport industry for coach rentals and minibus hire across Saudi Arabia. No matter the occasion, we can make arrangements for a bus anywhere across Saudi Arabia to get you where you need to go.
Saudi Arabia Bus Rentals ensures that all customers get a high quality, efficient, reliable and friendly service from the first contact until they reach their destination. Our fleet operates under a devoted team of friendly and professional drivers. We offer a wide range of coaches to suit all needs and number of travelers.
Some of the most popular sizes accommodate approximately 49 people, although we have different sizes available, ranging from 18, 23, up to 57 people carriers.
Our vehicles are all fully-fitted with a number of additional features including video/DVD players, air conditioning, toilets and ample leg room to ensure full comfort during your trip.
Our services
We are in a position to arrange any form of bus transportation anywhere across Saudi Arabia for any event. So no matter how complicated or manageable, we can make arrangements for your transport. Have a look at some of the services we offer below:
Airport transfer
Let's face it, navigating your way around an airport can be confusing, not to mention costly. No one wants to spend time hanging around in airport taxi queues, so why not get in touch with us today? We'll take all the fuss out of airport transfers and kick start your holiday in the most hassle free way possible. We cover all airports across Saudi Arabia including King Khalid International Airport, King Fahd International Airport and King Abdulaziz International Airport.
Concerts and festivals
Saudi Arabia is home to many concerts and festivals including E Formula Prix Championship Concert, The Winter at Tantora Festival, Janadriyah Festival plus many more. To ensure you kick start your event in the best possible way, hire one of our minibuses or coaches and ensure your concert and festival gets off to a great start.
Sightseeing tours
Saudi Arabia is home to some world class attractions such as Masjid al-Haram and Tiran Island. Make sure you don't miss out on any of the hidden gems with one of our sightseeing tours, or perhaps you'd like to go off the beaten path and need an experienced, local guide to get you where you need to go.
Corporate events
Do you have a business trip in Saudi Arabia? Are you looking for a reliable and professional bus rental service? Let us take the worry out of it by getting you where you need to go without the hassle.
If you can't find what you're looking for, give us a call and we'll be happy to see what we can do for you.
Areas We Cover

Mecca Bus Rentals
The city of Mecca is Islam's holiest city where the faith itself began and is known to be the birthplace of the Prophet Muhammad.
Mecca is home to the Great Mosque of Mecca, known as Masjid al-Haram. The mosque is a site of pilgrimage for the hajj which, if possible, every muslim should try to make at some point in their lives. Inside the Masjid al-Haram lies the Kaaba, the holiest shrine in Islam. The square building is covered in a cotton and silk veil and is the point where pilgrims gather upon arriving in Mecca.
To learn more about the history of Masjid al-Haram, the Exhibition of the Two Holy Mosques is a museum packed with relics from the two holy mosques; Masjid al-Haram as well as the Prophet's Mosque in Medina. Inside the museum you'll find marble insignia, pillars and photos revealing its historic past. Items can be traced as far back as the 13th century Abbasid period. Two of the most famed objects include a pair of the Kaaba's huge gilded metal doors and an ornate wooden stairwell on wheels, used by the Ottomans to gain access to the Kaaba in the 1820s.
Another sight of interest is the Cave of Thor. This small mountain is the place where the Prophet Muhammad sought refuge from the Quraysh tribe. Along with his companion Abu Bakr, the Prophet hid for three days inside the Cave of Thor. Islamic custom suggests that as the men were hiding in the cave, an acacia tree grew rapidly at the entrance. In the tree a dove then built a nest and laid eggs, a spider was then said to have spun a web over the entrance to the cave in order to protect the men hiding inside. The vast history surrounding the cave has since marked it as a sign of hope and faith. The mountain can be climbed, but it can be difficult to traverse. A slow pace is recommended and if you attempt the climb you should ensure you bring enough food and drink. The Cave of Thor is about 3 km south of the Grand Mosque. You can hire a minibus or coach to get you there in around 30 minutes.
Another important Islamic pilgrimage site is the Hira cave, located at the Jabal Al Nour. In Islamic tradition, it was at Hira cave that the archangel Gabriel gave the Prophet Muhammad his first revelation. To reach the cave, a tough hike is required, it can take experienced climbers around 2 hours so it's important to exercise extreme caution if you're planning on attempting the climb. Make sure you bring plenty of food and water as you can expect scorching temperatures of up to 45 degrees. The roads surrounding Jabal Al Nour are narrow and congested with a lot of traffic. Our experienced minibus hire and coach hire drivers will navigate the road with ease, so make your booking with us today to ensure you beat the traffic.
For a bite to eat, Paradise restaurant is the perfect location for a taste of the Middle East. You'll find the joint hidden away in the city's backstreets, close to the Masjid al-Haram. Be sure to try the local dish karahi, this meat is served with fresh flatbread or rice - and this cheap and cheerful dish is easy on the purse strings too.
Mecca is home to non-religious landmarks too, such as the Abraj Al Beit Towers. The towers contain a prayer hall and surprisingly, a five-storey shopping mall, so all your retail therapy needs will be catered to. These postmodern towers peer above the city of Al Masjid Al Haram standing at an impressive 601 metres tall.
Minibus hire or coach rental is the perfect choice for sightseeing tours to make sure you don't miss out on any of the city's hidden gems.


Jeddah Bus Rentals
The port city of Jeddah is a cosmopolitan city and the second largest in Saudi Arabia. There's plenty of things to see and do that the whole family will enjoy.
Jeddah is home to many important sights and landmarks including the vibrant marketplace of Al-Balad. This is the historical district of the city and is a UNESCO world heritage site. Wander the narrow alleyways and take in the sights and sounds of the marketplace. There's plenty of stunning architecture on show if you want to try your hand at a bit of street photography. To avoid the hustle and bustle, it's best to visit during weekday mornings. Friday afternoons are considered to be the busiest time to visit, it's the perfect time to strike up a conversation with one of the friendly locals. You'll find everything from leather bags, sandals, traditional clothing, herbs, spices and plenty more to suit every taste and budget. There are also plenty of small food stalls which serve fresh Arabic bread, a perfect treat to refuel. Stalls for traditional souvenirs are available including Arabic perfumes, the perfect gift for friends or family. Finally, why not relax and unwind at one of the outdoor shisha cafes? (unfortunately, these spots are for men only!)
Another top attraction is King Fahd's Fountain, reported to be the world's tallest fountain, standing at an impressive 853 foot. At night, the fountain illuminates and provides a different atmosphere than when visited during the day.
If it's retail therapy you're after, the fantastic Red Sea Mall houses a mix of local and international brands as well as plenty of cafes, diners, shops, entertainment and restaurants to cater to everyone's taste, including Wagamama and PF Chang.
The fabulous Jeddah Corniche is a tropical paradise lined with palm trees. It's the perfect spot to sit back and relax with a picnic, soak up the atmosphere and watch the world go by.
Minibus hire or coach rental is the perfect choice for sightseeing tours to make sure you don't miss out on any of the city's hidden gems.

Medina Bus Rentals
The city of Medina in western Saudi Arabia offers plenty of historical and cultural things to see and do.
Al Masjid an Nabawi is a cultural site of historical significance. This mosque was originally built by the Prophet Muhammad and you'll definitely feel a sense of tranquility as you look around the area.
Medina is home to nature and parkland too including Mount Uhud which tells a story of historical significance. One of the most famous mountains in the Arabian Peninsula, it's famed for the Battle of Uhud which took place during the 3rd year of Hijrah. Yet more history is to be explored at the foot of the mountain. You'll find a cemetery of Muslims who martyred during battle, including the Prophet Muhammad's uncle Hamzah ibn Abd Mutalib. It's said that at times, a beautiful aroma emanates from the tomb of Hamzah which you may be able to pick up on during your visit.
If it's retail therapy you're after, a trip to Rashed Mall is a must. It boasts plenty of stores, a food court for if you need to stop off and refuel, as well as Sparky's playland which the little ones will enjoy.
To explore the city's rich heritage, a trip to Al-Madina Museum is a must. It houses archaeological artefacts as well as galleries and photos sampling the city's past. Dar Al Madinah Museum is another fantastic museum, known to be the first and the biggest in the region.
Minibus hire or coach rental is the perfect choice for sightseeing tours to make sure you don't miss out on any of the city's hidden gems.

Riyadh Bus Rentals
The city of Riyadh is Saudi Arabia's capital and is home to plenty of things to see and do that the whole family will enjoy.
Some of the city's top sights and attractions include the Kingdom Centre Tower. This skyscraper is considered to be the city's most famous landmark, standing at 992 feet tall.
For a day out for the whole family, a trip to Riyadh Zoo is a must. Boasting the title of the largest zoo in Saudi Arabia, it started out in 1957 as a small menagerie which housed the animals given to the Al Saud family. The zoo is home to a number of animals including the endangered houbara bustard bird as well as a mini train for the kids.
A great way to spend an evening is to take a trip to Al Bujairi square. You'll find plenty of things to do amidst the hustle and bustle of the square as well being able to enjoy stunning views across the city.
To learn more about the history of Islam, a trip to the National Museum is a must. The museum houses 10 galleries as well as courtyards, temporary exhibitions and even a section devoted to luxury cars.
Addiriyah Park is a lush green oasis where you can while away the hours. It's a popular place for bird spotting and picnicking so make sure you pack some of your favourite treats and enjoy the relaxed atmosphere.
For something a bit different, bookworms will enjoy a trip to the Janir Bookstore. Offering a large range of English language books ranging from famous literature classics to travel guides and also a trusty section on regional travel.
Built in around 1865, Masmak Fortress is another of Riyadh's sites that is definitely worth a visit. The magnificent structure wouldn't look out of place in a scene from a Hollywood film. Some of the top artefacts on show include maps and photos of Saudi Arabia in its past glory.
Minibus hire or coach rental is the perfect choice for sightseeing tours to make sure you don't miss out on any of the city's hidden gems.
Saudi Bus Rentals - Riyadh Coach Hire